Hey folks!
So I'd like to officially announce the game we, at N-Fusion Interactive, have been working on for the last some-odd months. I've been eager to run my mouth about the game, we're all very proud and excited. Square Enix will be giving a presentation at E3 about the game, with hands-on to follow. They released the press embargo today so there are now dozens of articles and hundreds of debates online about the game, as they only showed a teaser video revealing a bit about the game. In the interest of keeping my job, I'm going to be as vague as possible until the E3 event.
So EZGUI has been an absolute pleasure to work with on this project. Everything that's 2D is done with EZGUI, and trust me when I say there is *a lot* of UI in the game. I wore several hats throughout the project, but most notably was the menus and HUDs. Brady has been a tremendous help over the last several months as well, responding to my forum posts a thorough and timely fashion. I couldn't be happier, thank you very much!
I wish I had some links to the App store; however, we've just got another day or 2 of polish and then we send it off, so I'm a bit early...but I couldn't wait to share!
Here are some screenshots for the time being: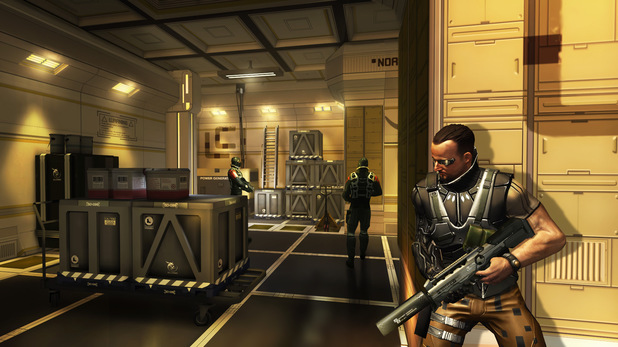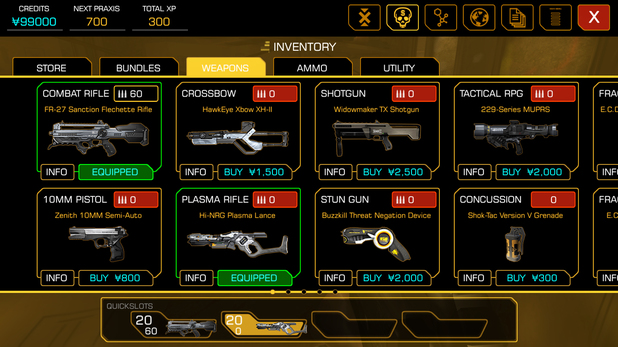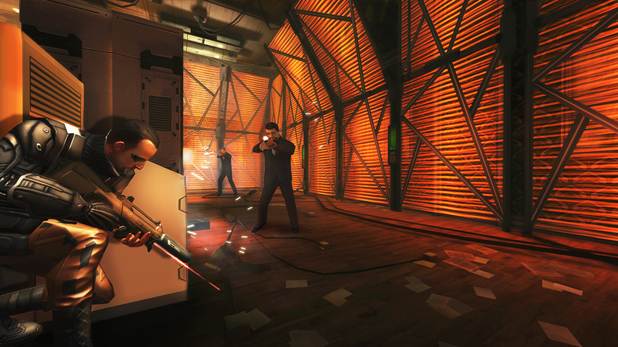 I don't want to spam with too many images, you can google more, I believe there's currently 10 in circulation. Anyway, thanks for taking a look folks! I hope anyone that downloads the game enjoys it!! Let me know if you find any easter eggs!
-Matt